High performing formulas with top quality natural ingredients. Based on advanced skincare science and craftmanship – Mr & Mrs Tannie offers the perfectly seamless, streak free desired result and even fade. In a complete series of easy to apply, quick dry, light and delicate moisture-boosting self-tan products, with no self-tan smell.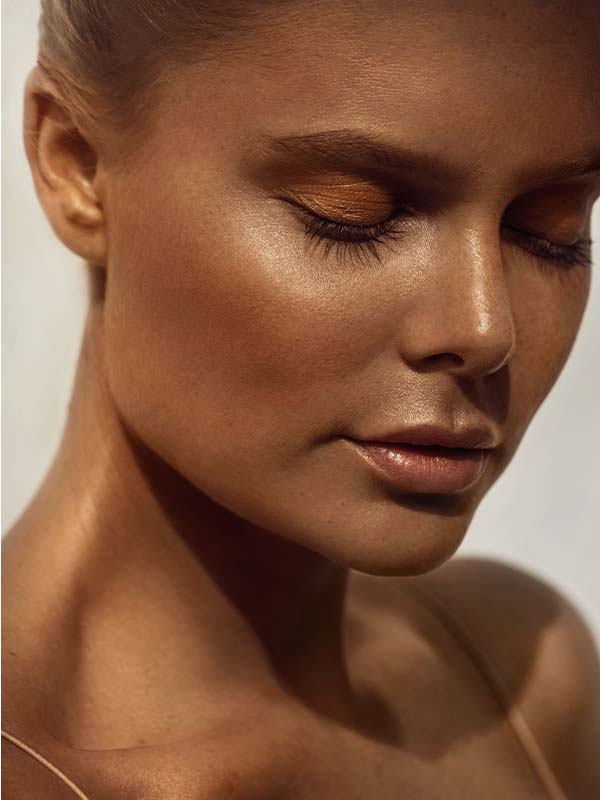 TANNING
DHA
Dihydroxylacetone is a sugar molecule extracted from sugar cane. Reacts with amino acids in the outer layer of the skin and oxidizes = Amazing Tanning effect! DHA carries less health risks than any other tanning method, achieving a tan without sun exposure and UV rays. DHA is considered safe enough to be approved for external cosmetic application by the FDA, and is considered nontoxic and non-carcinogenic.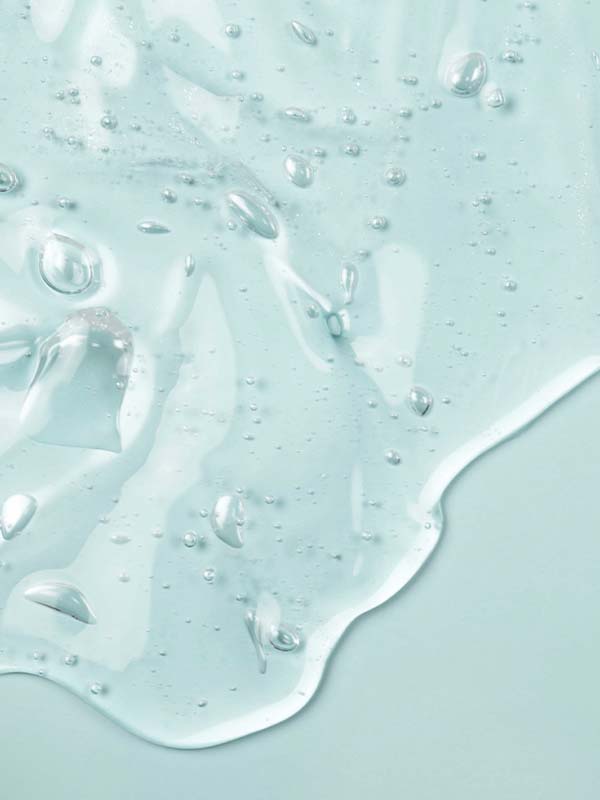 MOISTURISING
HYALURONIC ACID
Moisture-binder that contributes to cell renewal in the skin, which promotes the natural production of collagen and elastin. Plumps skin with moisture and helps to retain it, in and on the skin. Contains Antioxidant that makes the skin more resistant to free radicals. HA can bind up to 1000 times its weight in water! In other words, it functions as a humectant and holds water molecules onto the surface of your skin to keep it nice and hydrated.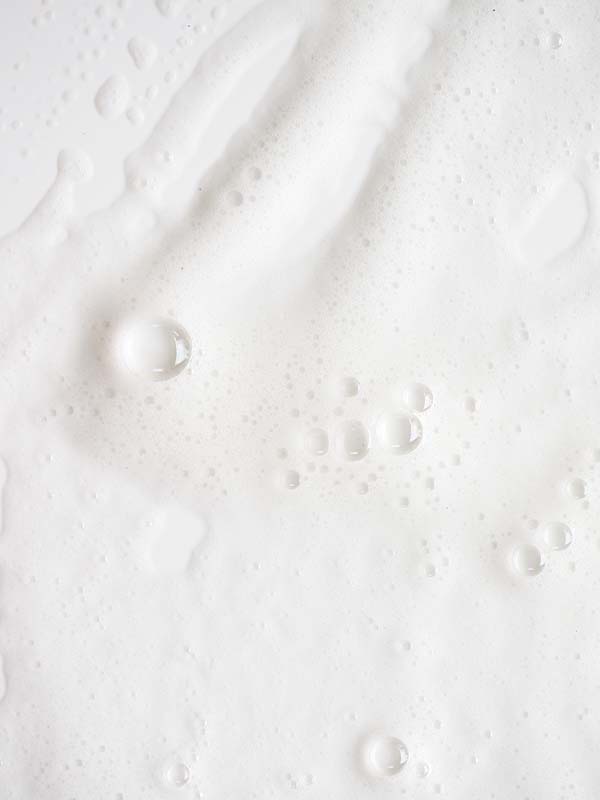 EXFOLIATING
AHA
Gently exfoliates and removes dead skin cells. The acid 'plumps' the skin with moisture and has a balancing effect that soothes irritated skin and improves ability to preserve moisture. Accelerates skin cells renewal. AHAs are primarily used to exfoliate your skin. In fact, this is the foundation for all of the other benefits AHAs offer.Exfoliation refers to a process where the skin cells on the surface shed off. This helps remove dead skin cells but also makes way for new skin cell generation.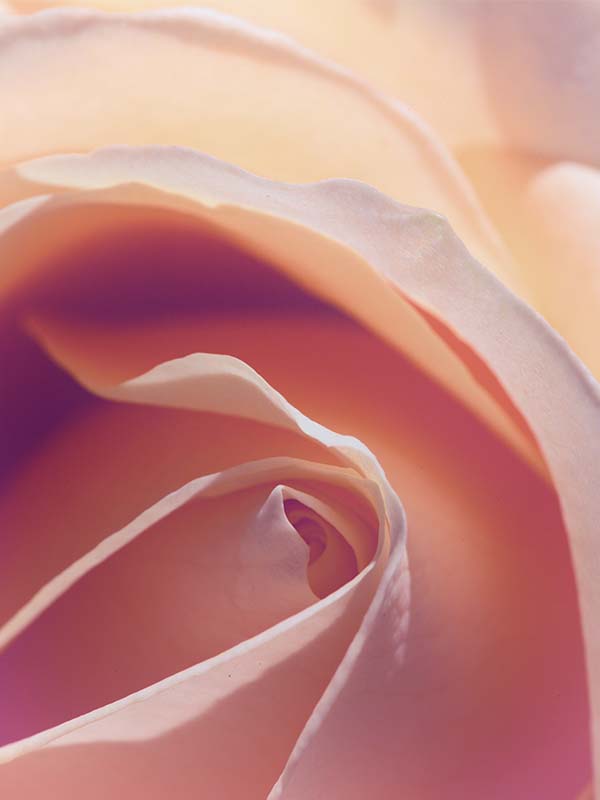 SOOTHING
ROSE WATER
Has a moisturising effect which makes the skin feel smoother. Soothes irritated skin, neutralizes the PH level in the skin and balances its natural oil production. Rose water has been used as a beauty product for thousands of years, so it's no surprise that it can improve your complexion and reduce skin redness. The antioxidants in rose water protect the cells in the skin against damage. Rose water acts as an inhibitor against elastase and collagenase, which are both harmful to the skin.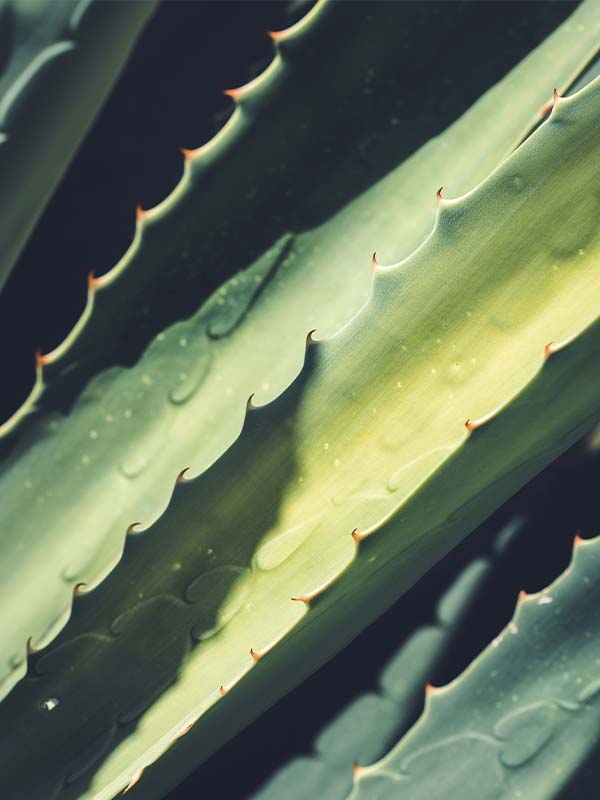 CALMING
ALOE VERA
Plant gel with healing and softening properties. Softens, moisturises and helps in soothing both dry and oily skin. Contains Antioxidants that makes the skin more resistant to free radicals. Aloe vera gel is made up of 80% water, coupled with a lot of vitamins, nutrients and minerals, all of which work to make your skin appear really soft and glowing.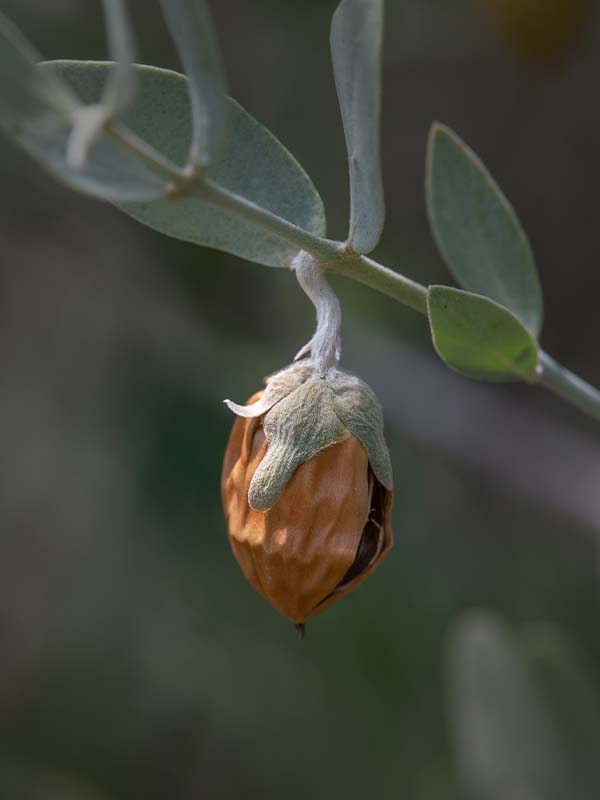 BINDING
JOJOBA OIL
Binds moisture and balances the PH-level in the skin. Suitable for dry and oily skin, restores skin's natural oil production. Contains beneficial fatty acids, antioxidants and Vitamin E and B. The reason jojoba oil is such a potent moisturizer is due to its ability to act just like our skin's natural oils. It helps reduce inflammation and speed up cell regeneration both in the body and skin, making jojoba oil a great treatment for sunburn.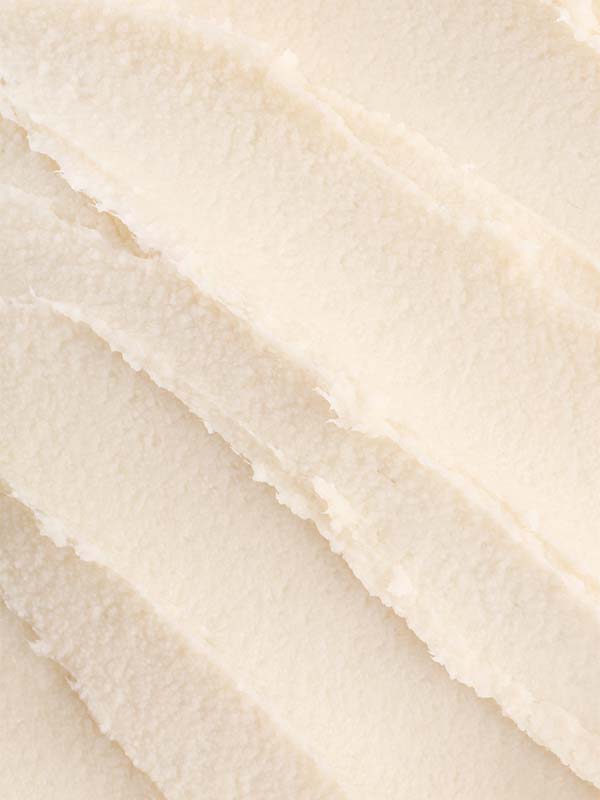 REPAIRING
SHEA BUTTER
Contains beneficial and moisturising fatty acids. Repairs and soothes irritated skin and improves skin's ability to preserve and add moisture. When you apply shea topically, these oils are rapidly absorbed into your skin. They act as a "refatting" agent, restoring lipids and rapidly creating moisture. This restores the barrier between your skin and the outside environment, holding moisture in and reducing your risk of dryness.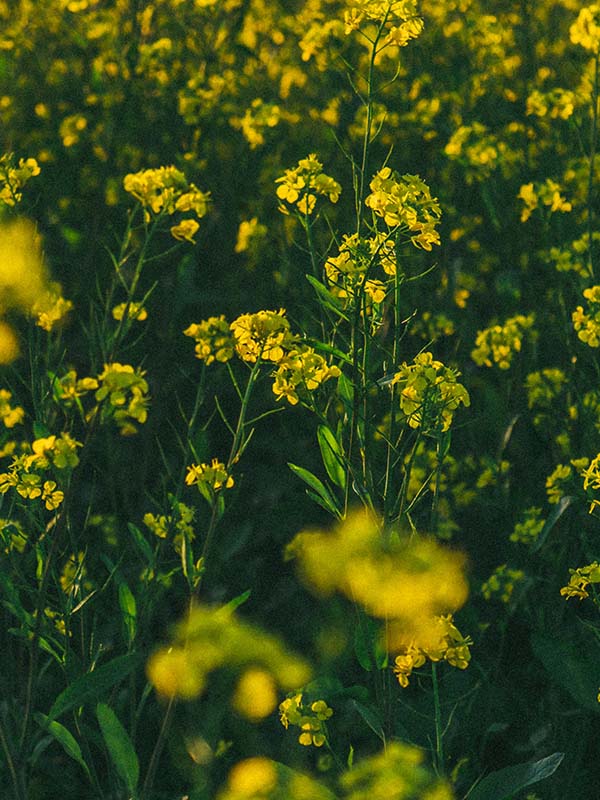 NOURISHING
CANOLA OIL
Contains high levels of fatty acids, which soften, soothe and moisturise dry skin. Contains nourishing Vitamin E and K and Antioxidants that make the skin more resistant to free radicals. Canola oil contains a high level of essential fatty acids, which moisturize the skin and enhance the strength of skin tissue. It's also rich in Vitamin K, which helps keep the skin supple and smooth, and linoleic acid, which forms a barrier on the skin to keep moisture from escaping.