Mr and Mrs Tannie was born in the love and worship of sun and the Amalfi coast. Mr & Mrs Tannie takes you on a journey, from the soft breeze and luxurious vibe of Cote D'azur to the small corners of the world, breathing high end and playfulness.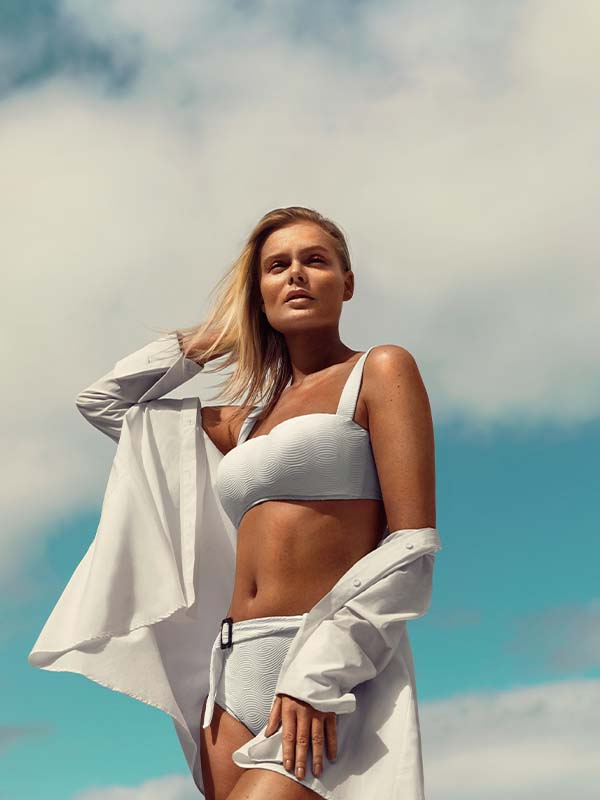 ABOUT US
Mr and Mrs Tannie
This is where old world, premium classic meets the modern world of glamour and luxury vintage. Where perfectly striped parasols, rosé bubbles and a go-getter lifestyle meets the beach and the longing for a perfect tan all year around. Mr & Mrs self tanning products will take you on a journey like never before, where you will glow on the go!
ABOUT US
Fragrances
Mr & Mrs Tannie offers Self-Tan products with amazing fragrances. No "self-tan smell" and the fragrances are inspired by some of our favorite spots in France. We have successfully Camouflaged It with the help of a premium fragrance house, The Robertet Group, which is known for its magical fragrance chords collaborating with some of the biggest brands around the world.
About our ingredients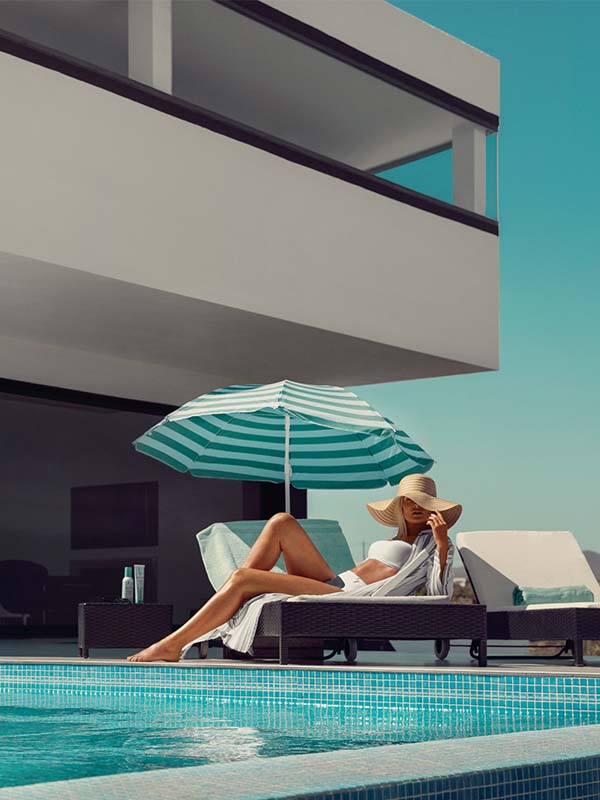 "

We offer a journey, a lifestyle and a mindset with sunshine and playfulness. Where top quality and an indulging product experience meet remarkable results and gives you that true beauty glow, inside out. "Don't forget to glow before you go…"

"

Its always tan-o'clock somewhere….